Blogs
All about beautiful living
Affordable luxury living near Joka Metro Station
7 March, 2019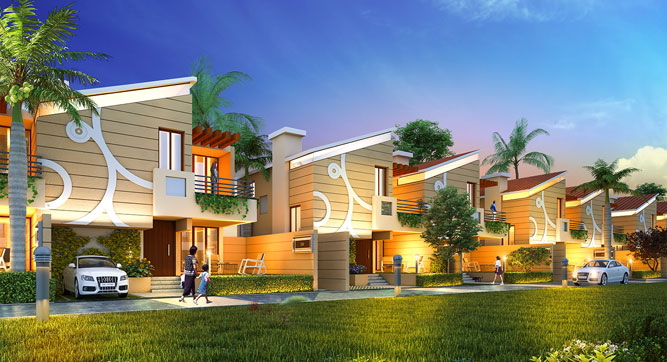 The world of real estate offerings is divided between many segments based on price. Although, what has started to happen is that these segments end up competing with each other due to a low price differential between them. Lately, there is a high demand for affordable residential projects in South Kolkata; further, rising expectations from home buyers is an additional market pressure that developers must respond to.
There are many upcoming housing projects in South Kolkata – particularly Joka, which has developed a great appetite for affordable housing projects. However, many of these projects do not cater to the demand from a growing segment. Some years back, the Gems Group perceived an new vibe from the market – even though home buyers seek low budget flats in South Kolkata, they were highly aspirational and wanted to enjoy an urban lifestyle and luxury living. With Gems City, the Gems Group has set about trying to provide a convenient, luxurious and truly beautiful living experience.
Only minutes away from Joka Metro Station is a collection of projects which come under the name of Gems City, providing more than 2500 apartments and 350+ bungalows. Gems City has been built for the affordable living segment, and the bungalows follow suit. However, the bungalows are designed to cater to rising demand in affordable luxury living. Gems City is one of the few projects providing real estate properties that promise a truly luxurious, modern, urban lifestyle at an affordable price point.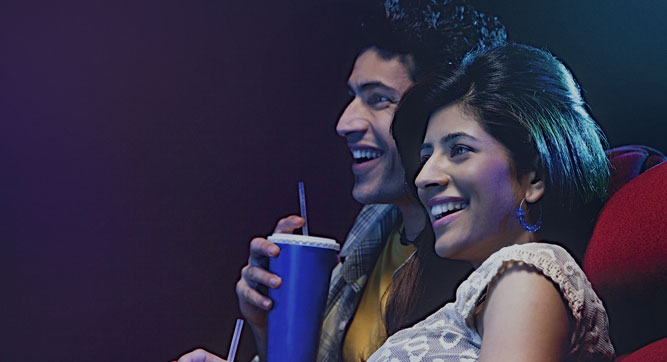 Life at Gems City is easy-going and hassle-free, there is a sense of luxury in its spaces and facilities—a 3-storeyed, 40,000 sq. ft. lifestyle club, restaurant & bar, an AC community theatre, landscaped gardens with adda zones nearby and unadulterated fruits and vegetables grown at Gems City—enable a relaxed lifestyle close to nature best suited for you and your family.
You Might Like...
24 November, 2023

When considering where to put your money, the options are plentiful...more

26 October, 2023

D-Day has begun, where 'D' stands for Delivery! Gems City has embarked on the journey....more