Blogs
All about beautiful living
Aspiration is beyond the budget
7 March, 2019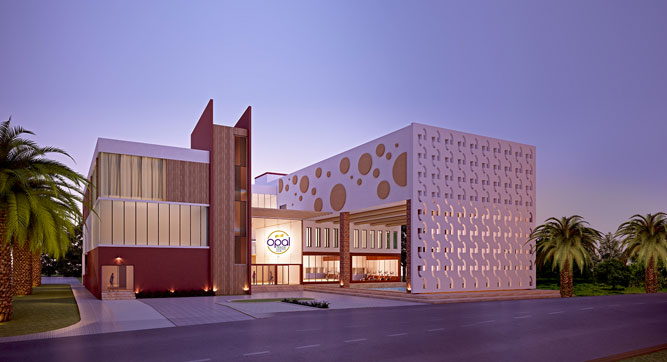 Aspiration is universal. Everybody wants to live the good life and enjoy their free-time with friends and family. Typically, affordable housing projects come with a limited set of facilities & amenities – this does not change the basic fact that home buyers aspire to live where they can enjoy a truly modern lifestyle and find ample opportunitie to for entertainment, fitness and games in a open, natural environment.
In order to bring families closer to their dream home, Gems Group designed Gems City – one of Kolkata's most affordable projects with one of the longest list of facilities within its premises. The Gems Group wishes to break out of tradition and present home buyers with the option of enjoying all the desired facilities within their budget. While planning our project, its facilities and area allocation, our focus was on balancing the space we provided to buildings, parks, roads, footpaths and facilities. Gems City is designed to provide the feeling of luxury, openness and exclusivity while being an affordable living project.
Amongst low budget flats, Gems City is the most affordable project in its vicinity. In fact, it is one of the most affordable housing projects in Kolkata available right now.
40,000 sq. ft., 3-storeyed lifestyle club
Gems City's lifestyle club, Opal, is a large 3-storeyed building with its own lawn, pool, gym badminton courts, mini-golf course and tennis courts. It provides a truly wide range of entertainment, leisure and lifestyle opportunities for the residents to enjoy – at its low budget price range, this is a truly unique opportunity for home buyers.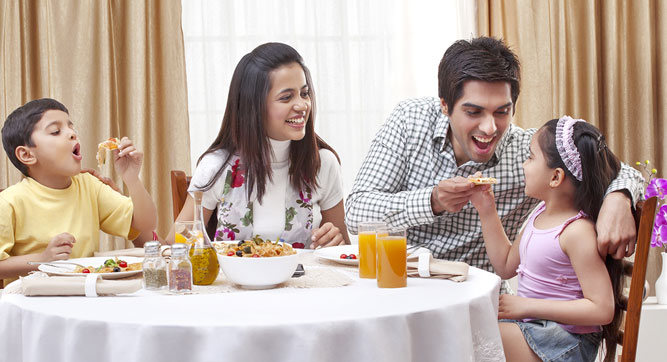 At Opal, you can enjoy the following facilities:
– AC banquet cum community halls
– AC multi gym with steam room
– Family restaurant
– Bar cum restaurant
– AC community theatre
– Party lawn with barbecue area
– Open terrace
– Exclusive adda zones
– Cafeteria
– Guest rooms
Convenience stores, carefree days
Within the premises of Gems City, there are multiple convenience stores for the residents to shop from. Not many projects can provide the ease of living and every day convenience of a store within its premises. Further, amongst residential projects offering flats in Behala or Joka, Gems City provides one of the widest range of convenience-focused facilities such as ATM, Bank, coaching for kids, doctor & dietician, laundry, plumbers/gardeners/carpenters etc. and many more such facilities that make every day easy and carefree.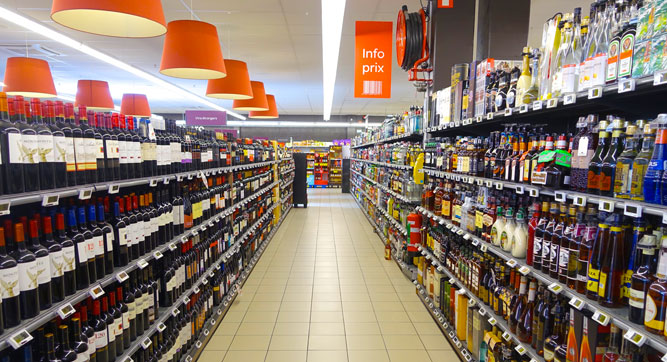 Crèche – put your trust in one of Kolkata's most reputed schools
As a parent, you want to provide security for your child as well as convenience in your everyday life. Next to Gems City is GEMS Akademia – one of Kolkata's most respected schools and boarding facilities. The crèche at Gems City is designed to cater to your child's every need when you are away; this luxury facility in a budget property project is one of the many aspects which sets Gems City apart.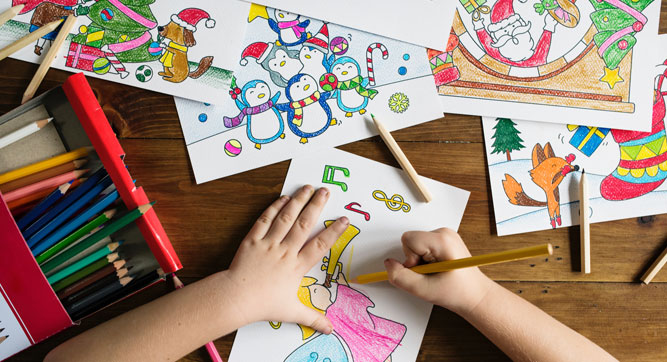 Live in a well-connected location with AC bus service
Gems City is conveniently placed and strategically connected to the major thoroughfares of the Joka, Thakurpukur neighbourhood. The property is surrounded with banks, schools, colleges and is close to Joka Metro station.
An AC bus service will be provided for residents to go to nearby metro stations from Gems City. The bus service, which will depart multiple times a day, will go all the way to Tollygunge Metro Station.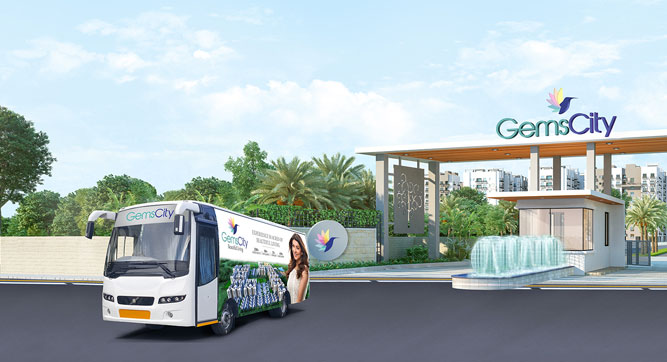 You Might Like...
24 November, 2023

When considering where to put your money, the options are plentiful...more

26 October, 2023

D-Day has begun, where 'D' stands for Delivery! Gems City has embarked on the journey....more