Blogs
All about beautiful living
Convenience is important in large residential projects
26 December, 2018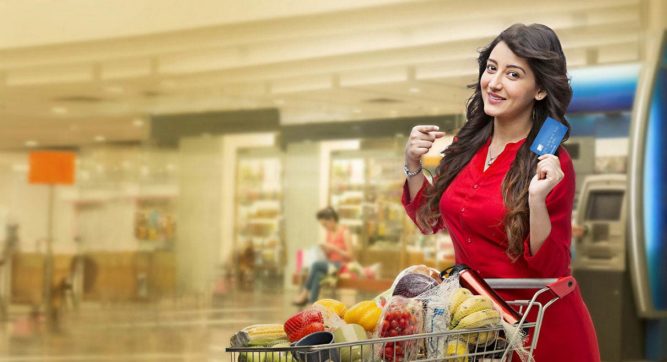 Convenience influences the decision of home buyers the most; it is the most important advantage that a developer can give to a buyer. The less a project is dependent on its surroundings and outside facilities, the greater chance it has of success.
At Gems City, all your needs are right next to home. The developers have kept in mind the need for convenience and have provided multiple convenience stores, Bank & ATM, pharmacy, doctor's chamber, ambulance, crèche etc. within the premises in order to give residents an easy, hassle-free living experience.
Daily commuting should always be easy and convenient. One of the most important advantages of staying in Joka is the Metro connectivity; Gems City is only 7 mins from Joka Metro and an AC bus service for residents simplifies the daily commute. This dedicated bus service will regularly carry residents to Joka Metro, Thakurpukur Metro and go as far as Tollygunge Metro.
A large 50 acre project comes with its own advantages – open space for children, lots of greenery, a serene environment for senior citizens and a warm sense of community living. Large projects provide a host of facilities and amenities for entertainment and convenience purposes – many of which cannot be found even in luxury projects in the heart of the city. All these factors when combined with the very reasonable cost of apartments make for a modern living experience that most families aspire for.
Click to see all conveniences at Gems City: http://www.gemscity.in/conveniences.php
You Might Like...
24 November, 2023

When considering where to put your money, the options are plentiful...more

26 October, 2023

D-Day has begun, where 'D' stands for Delivery! Gems City has embarked on the journey....more