Blogs
All about beautiful living
Living – equally beautiful and convenient
4 July, 2019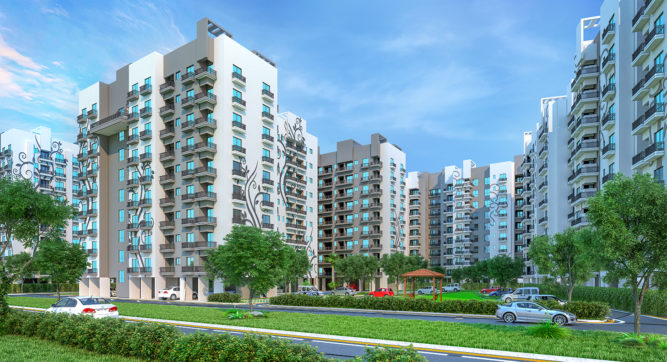 Modern lifestyle has made our daily much lives easier; everybody loves the idea of living comfortable life with convenience. As the standard of living evolves gradually, real estate is offering us a chance to avail the most comfortable and beautiful way of living.
Over the years, many facilities have come to be associated with urban living; a modern urban life has moved beyond simply swimming pools and gyms – it is now more about the convenience of having a supermarket, a crèche, an ATM, bank etc. Focus has moved from lifestyle to more accessibility and convenience related facilities. This is how the beauty of living in an urban environment is measured.
Presently, the real estate business is booming; and the number of upcoming residential projects in Kolkata has been rising steadily, each of them is being constructed keeping in mind all the required and desired amenities in today's world. In this fast-paced world, it has become necessary to have everything close-by. New residential projects make sure that they provide the residents with every required facility in their immediate proximity. Having medical aid in the area, good schools and good connectivity with the city has become the need of the hour and therefore developers are focused on developing new luxury projects, in areas which have good connectivity with the rest of the city. In South Kolkata, there are multiple emerging luxury living projects, which are assorted with multiple amenities that, we as residents have always yearned for. If we talk about Joka in South Kolkata, Gems City is one of the most popular projects. This popularity can be attributed to its conveniences, open space and desirable location.
Families who have already chosen Gems City as their future place of residence unanimously agree that this is a project that ticks all the right boxes. Visit our site, experience the atmosphere of Beautiful Living.
You Might Like...
24 November, 2023

When considering where to put your money, the options are plentiful...more

26 October, 2023

D-Day has begun, where 'D' stands for Delivery! Gems City has embarked on the journey....more