Blogs
All about beautiful living
The transformation of Joka through Metro and real estate
7 March, 2019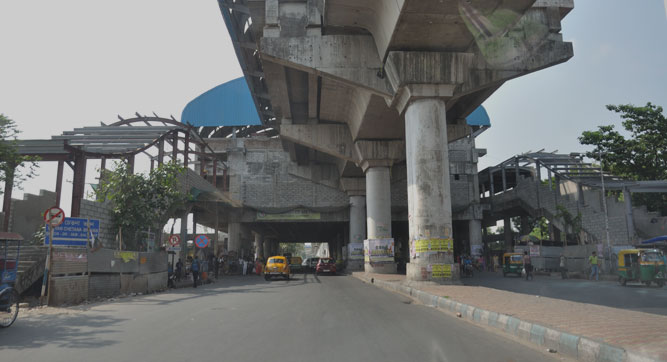 Over the years, Kolkata has seen rapid expansion – the city now covers more than 200 sq. km. of area from end to end. Rapid urbanisation of the erstwhile far reaches of the city has led to the burgeoning of scores of real estate projects across town in new development areas such as New Town and Rajarhat in North Kolkata, Sonarpur in the East and Joka in South Kolkata.
For the affordable living segment, Joka seems to have become a favourite location. Additionally, there are some projects offering luxury flats and bungalows, as well. There are many reasons for Joka's rise as one of the city's fastest growing real estate destinations; even a cursory study of the region will reveal that Joka is ideally suited for a real estate boom. Firstly, Joka is not a completely new development like Rajarhat, which has a major advantage – all the infrastructure which families seek near their home is already present. Secondly, Joka is not as far from the city centre compared to competitive developments like Rajarhat and Sonarpur. Thirdly and most importantly, Joka will soon be connected to the rest of the city with the metro. It is for this reason that Joka, Thakurpukur, Behala and other neighbouring areas have tremendous future prospect in the real estate sector. With the launch of the metro, Joka is all set to become the new favourite of real estate developers and buyers alike.
There is a reason why low budget flats in South Kolkata have become popular – professionals such as clerks, bank employees and various other executives prefer to live in affordable living megaprojects which can provide them with the lifestyle and entertainment facilities while also being sufficiently away from the city centre and having fast and easy connectivity to the rest of the city.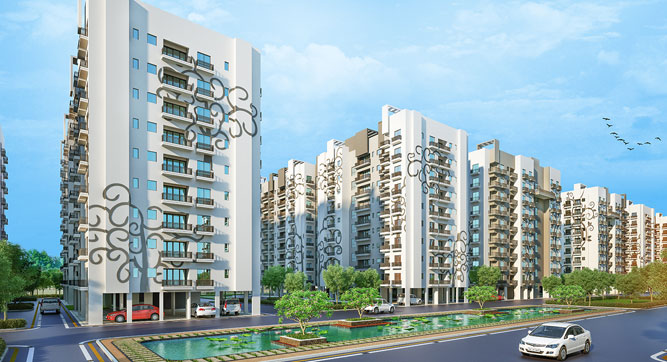 Joka and neighbouring areas are being marked with the emergence of many large real estate projects in the affordable living segment of the industry. With the metro line providing direct access to the heart of the city, Joka will witness a new era of investment and growth. The metro will be a fast and affordable means of transport from Joka to practically any part of Kolkata. Not just that, the metro will help relieve the congestion on busy roads like James Long Sarani.
Over the next few years, Joka is expected to see a massive transformation – both in terms of business and real estate. Further, development in business and real estate are accompanied with growth of various other infrastructure like malls, shopping districts and better connectivity. In the coming years, the combined effect of the metro and real estate will be to bring fast-paced development to Joka and its surrounding regions.
From amongst the upcoming housing projects in South Kolkata, Gems City has been very popular. The project is spread over 50 acres and provides affordable, low budget flats without any compromises on the quality and range of facilities provided.
You Might Like...
24 November, 2023

When considering where to put your money, the options are plentiful...more

26 October, 2023

D-Day has begun, where 'D' stands for Delivery! Gems City has embarked on the journey....more